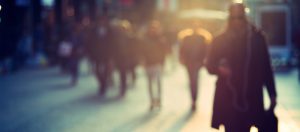 Surveillance
Our Surveillance Operators have the experience, skills and technical capability to undertake a wide spectrum of deployments and are results driven. Bayley Consultants pride ourselves on our professionalism, confidentiality and loyalty to customers. Our methodologies are discreet, effective and are conducted with the utmost integrity and are done so legally.
Our services include: Counter Surveillance, Overt Surveillance, Matrimonial and Domestic Investigations, Due Diligence/Risk Assessments, Tracing and monitoring.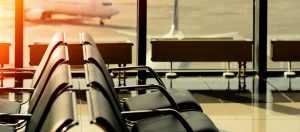 Study Abroad Package
Sending a family member abroad to study can be a nerve-racking experience.
We can provide a live-in Close Protection team whose role is to provide 24/7 security either overtly or covertly, so that the university experience for the principal being protected isn't hampered by their presence. Please contact us for more information about this service.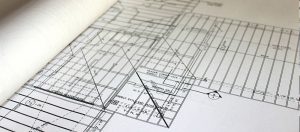 Threat, Risk and Vulnerability Assessments 
We have the ability to deliver assessments across multiple sites around the world, providing results that detail vulnerability to you, family member, business partners, high threat individuals and related assets. Every report is tailored to your individual budgetary and security needs and will contain an in-depth explanation of the assessed threats, risks and vulnerabilities that have been identified, if requested recommendations can then be made.